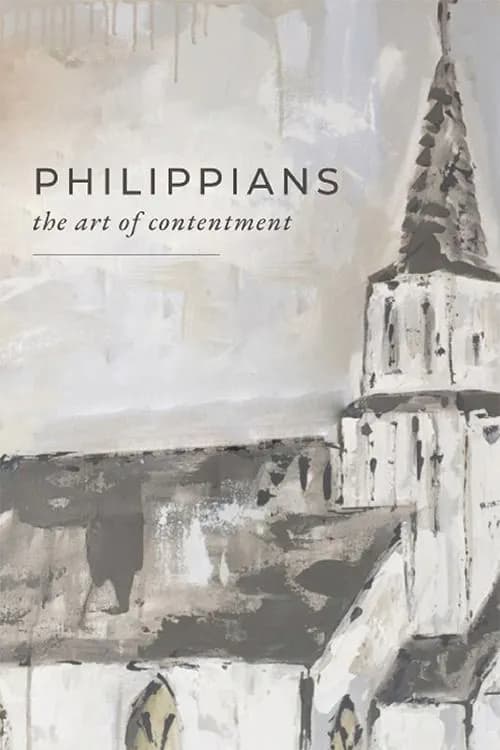 Study
Philippians
The apostle Paul wrote Philippians, one of the most joyful books of the Bible, during some of the most challenging circumstances in his life – while he was in prison. No matter what season you're in, there's no better time to learn how to lean on others, grow together, and discover the secret to finding true contentment in any and every situation. We're believing God will use this study to bring much-needed perspective and hope to your life.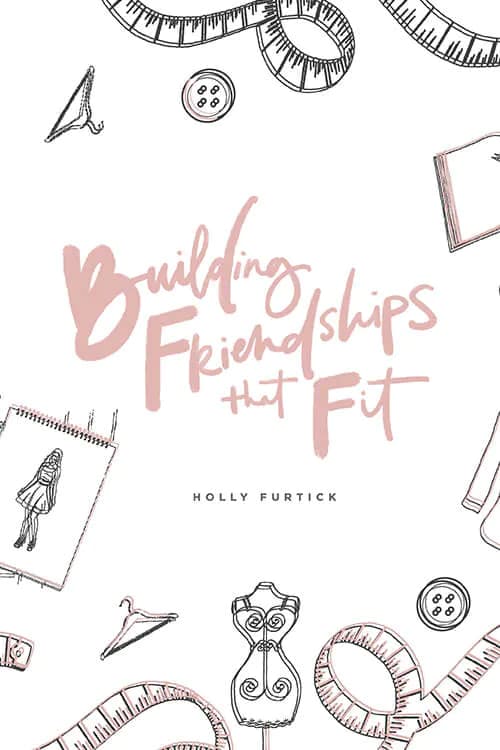 Study
Building Friendships that Fit
Connection is a click away in today's world, but loneliness is at an all-time high — because God created us for meaningful relationships. But friendships aren't found, they're formed. In this six-week study, we'll learn how to build friendships that fit.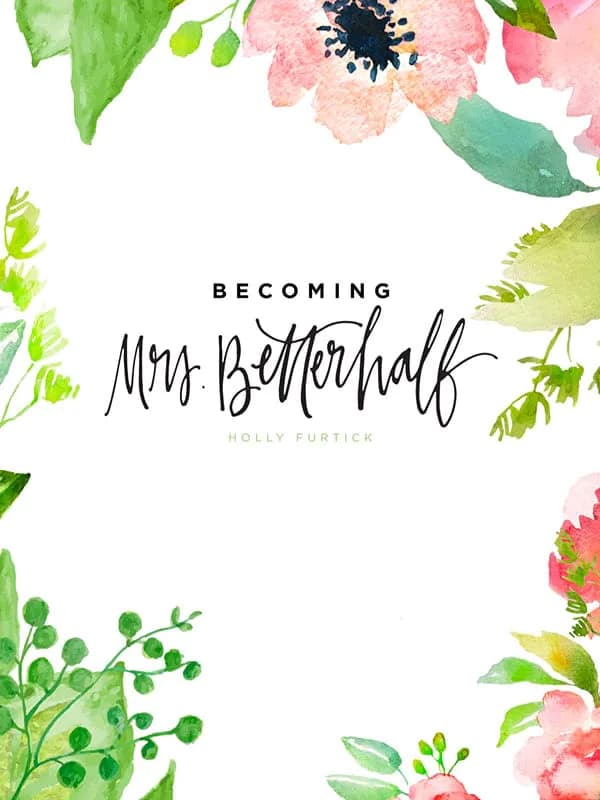 Study
Becoming Mrs. Betterhalf
A healthier, stronger marriage doesn't happen by trying to change the situations around you — it begins by working on what's happening within you. This study will help you find tools to grow relationally and spiritually as you become the woman God has called you to be.